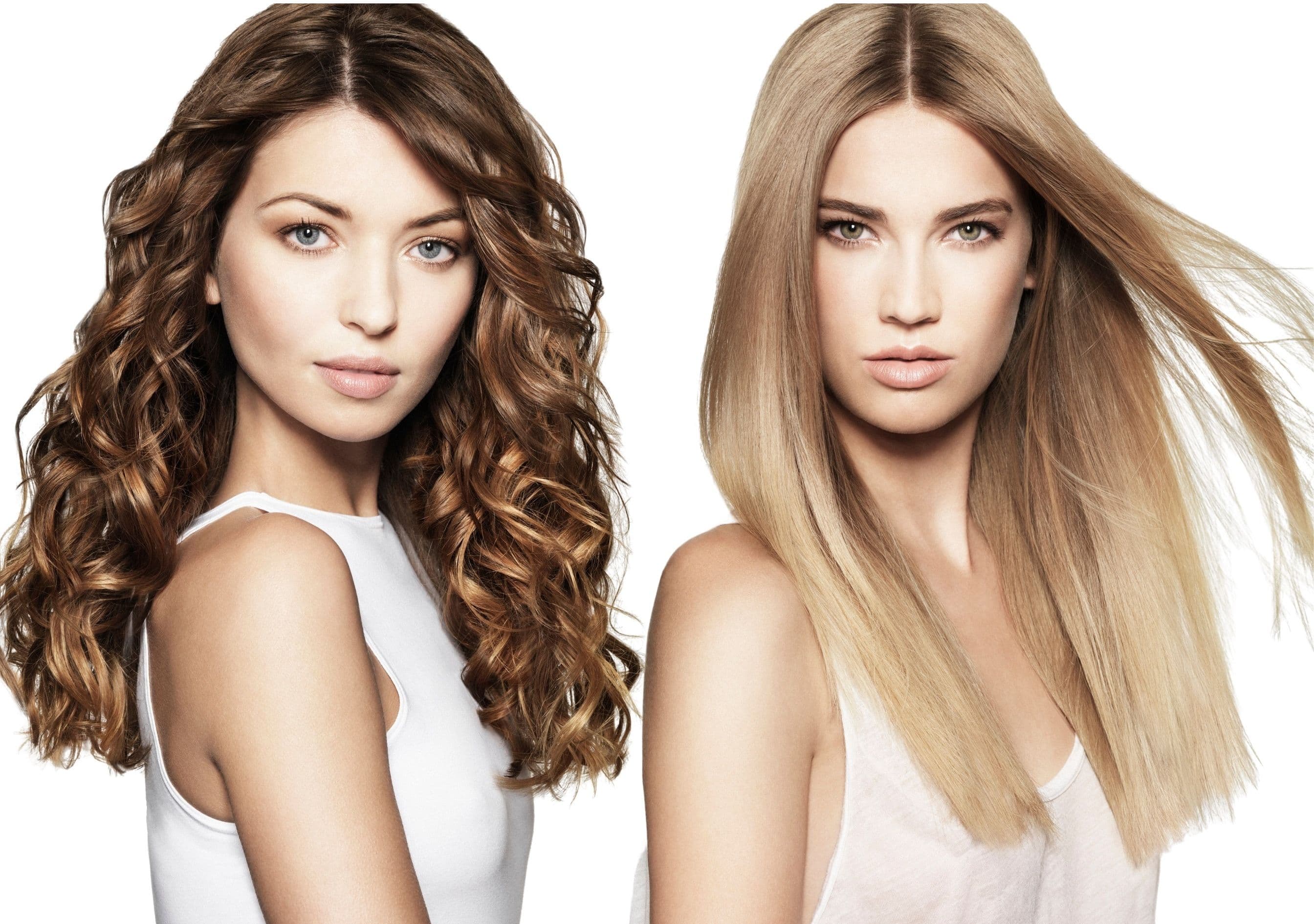 Defy nature
Momoko Hair Shaping is a breakthrough luxury treatment that offers shaping perfection and conditioning indulgence. Instead of applying products and heat every day, working against the hair and trying to force a change from the outside, Momoko reshapes the hair from within whilst conditioning, moisturising and nourishing it every step of the way leaving you with shiny, healthy locks which are effortless to blow dry and style.

Discover what Momoko can do for your hair

Choose Momoko Permanent Japanese Hair Straightening – for sleek, smooth, permanently straight styles – or Momoko Digital Perm – a creative curling treatment which unlocks an endless choice of waves and curls.
Volumized, glossed, tamed or unleashed – let your imagination run wild.

From poker straight to super curls and everything in between…

Defy nature with our revolutionary Permanent Japanese Hair Straightening and Digital Perm in-salon treatments. Now you can achieve the long-lasting, low-maintenance looks you've always dreamed of whilst reinvigorating and improving the condition of your hair. From glamorous curls to tousled beach waves, natural straight, poker straight, and many more. Let your stylist work their magic.
Fully tested and safe
Momoko surpasses UK & EU safety standards. Our products do not contain formaldehyde or any other aldehydes.
Softening Solution
Many variety of solutions
For very healthy hair to high damaged hair
You can choose the right solution depends on the customer's hair condition, type and ideal style.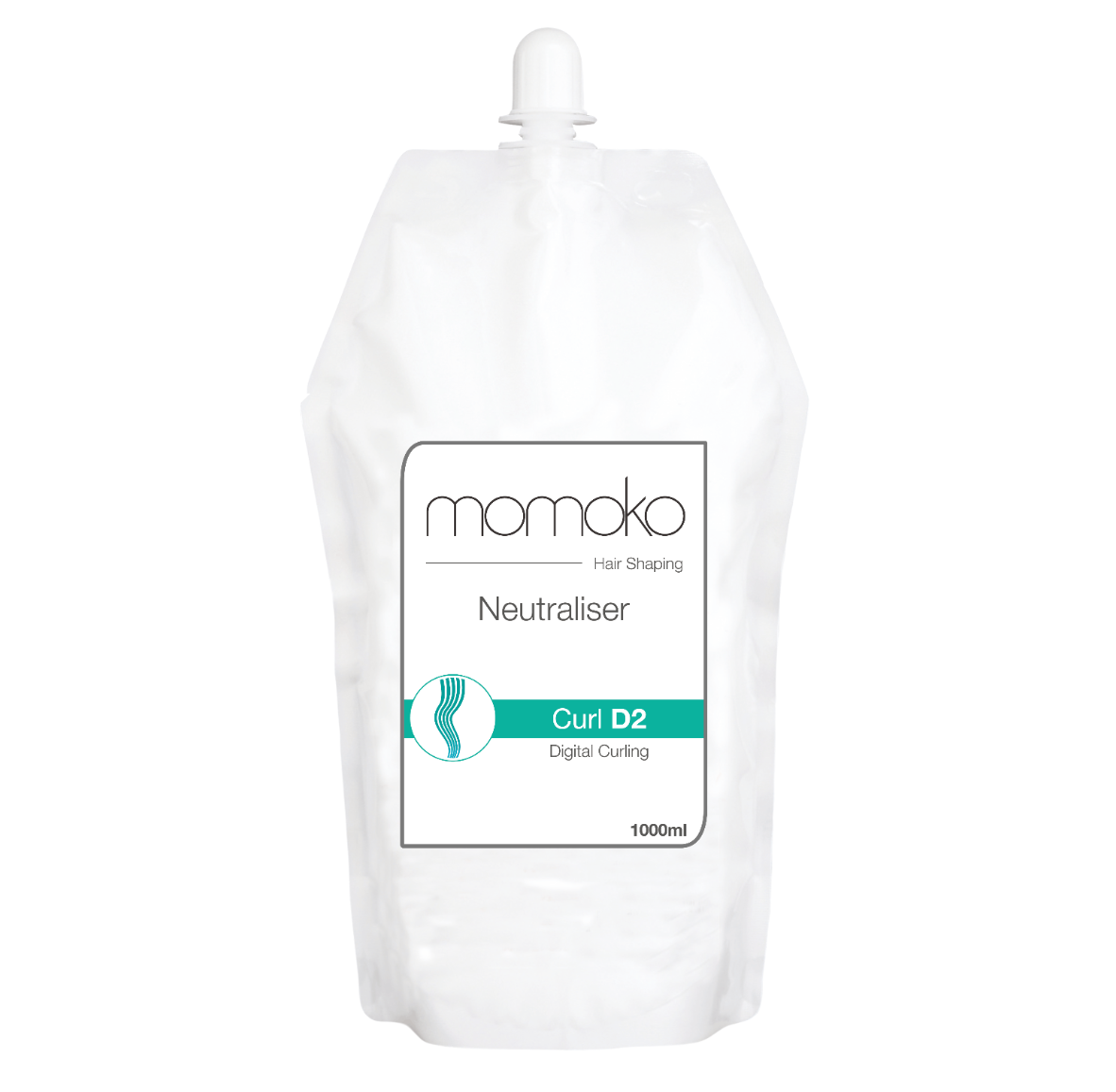 Neutraliser
Easy to apply
Keeping the hair in good condition
Contains lots of hidrating ingredients to keep the hair healty and shiny.
Treatments
Protects the hair from chemical
Leading the process to the best result
You can apply selection of treatments during the process to protect the hair from chemical damage.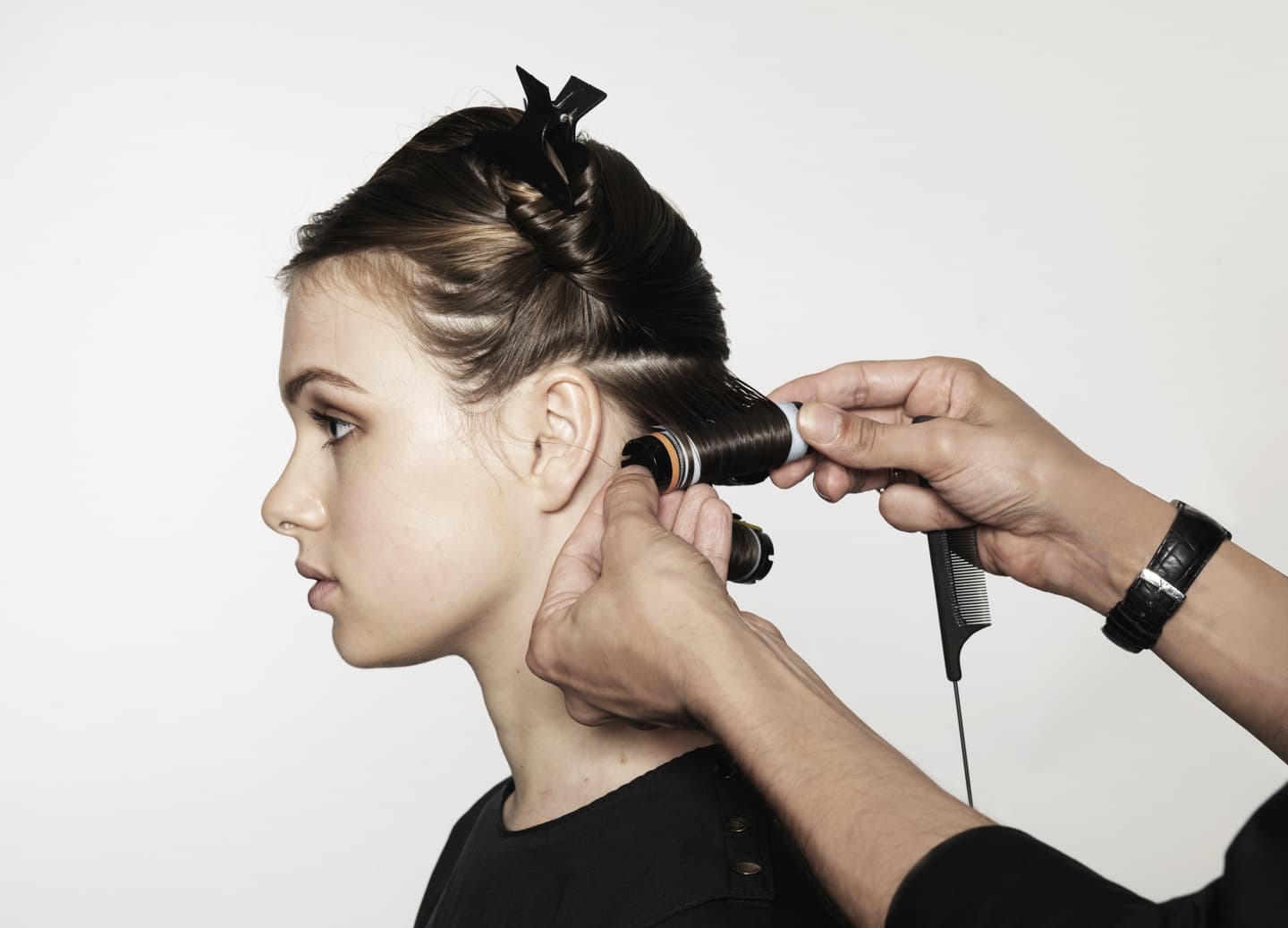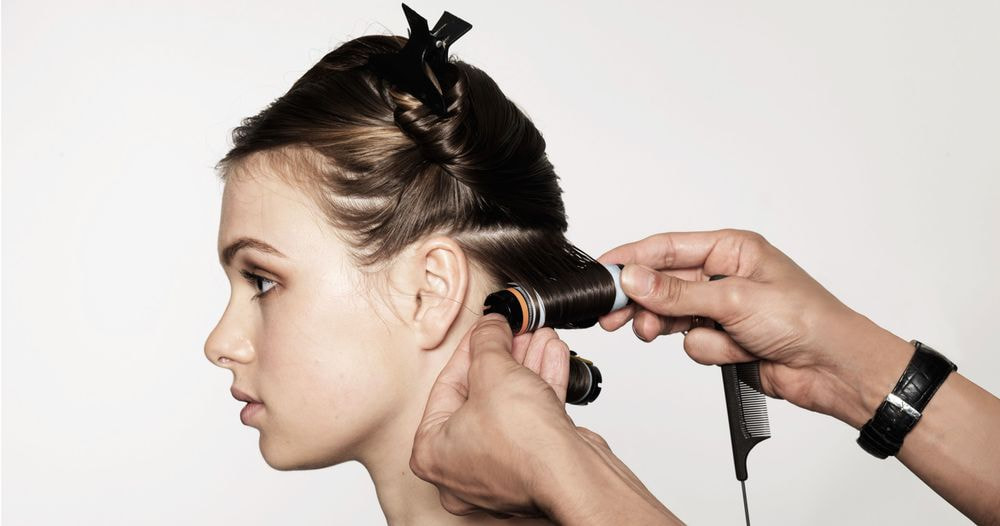 DIGITAL PERM
Beautiful natural curls
replicated to perfection
Feel liberated from your heat styling tools.


Momoko Digital Curling is a personalised service offering bespoke results. So whether you want bouncy curls, gentle waves or just some more body to your hair, this is the service for you. Even those with coarse, frizz prone curls can turn to this treatment to smooth, relax and tame unruly hair into frizz-free, glossy manageable waves.

How long do the results last?

Results should last around 3-6 months and curls will only slowly begin to drop due to the unavoidable effects of gravity. As your hair will not be damaged by the treatment you can have a maintenance session whenever you feel like your curls need a boost.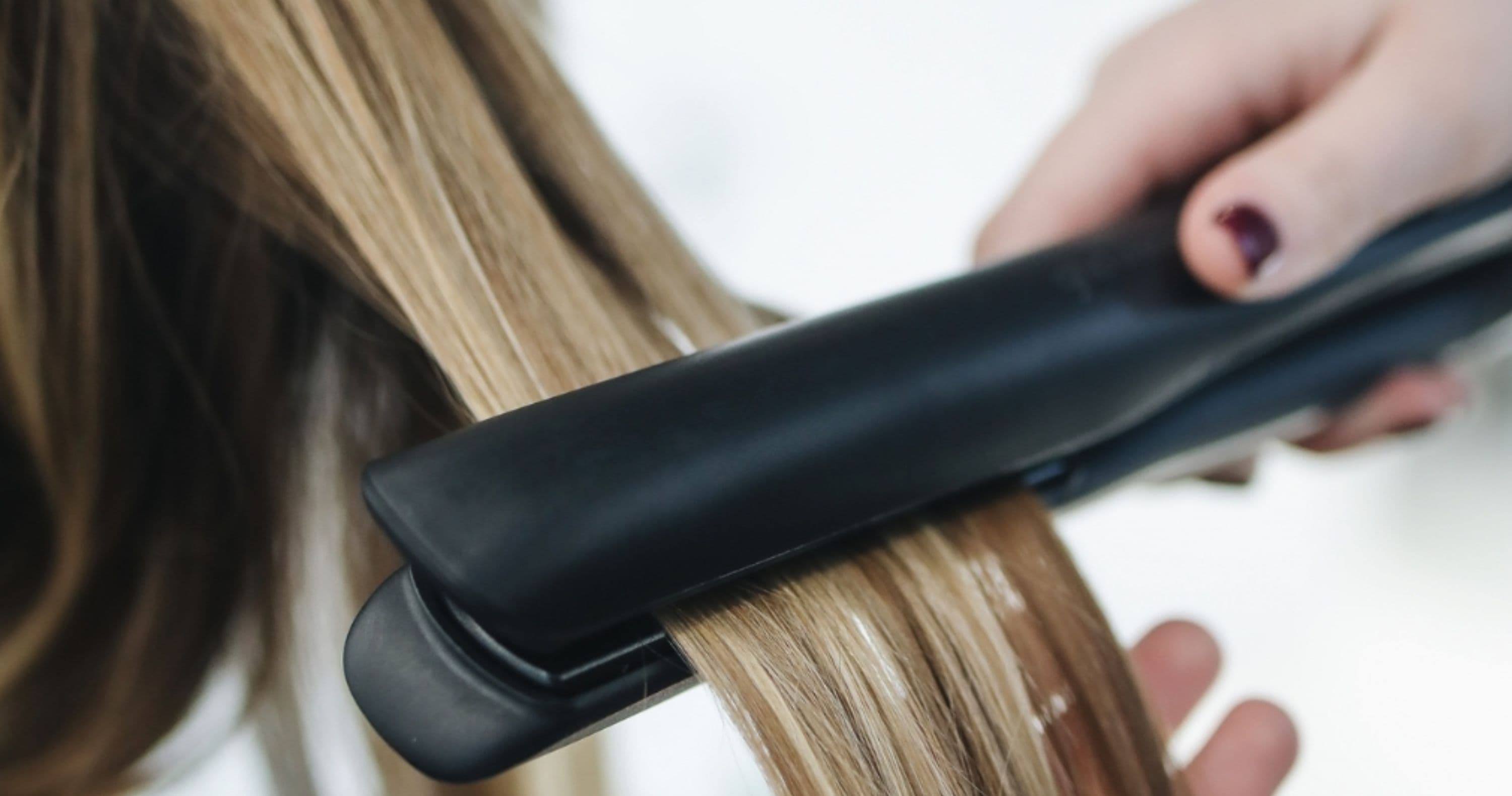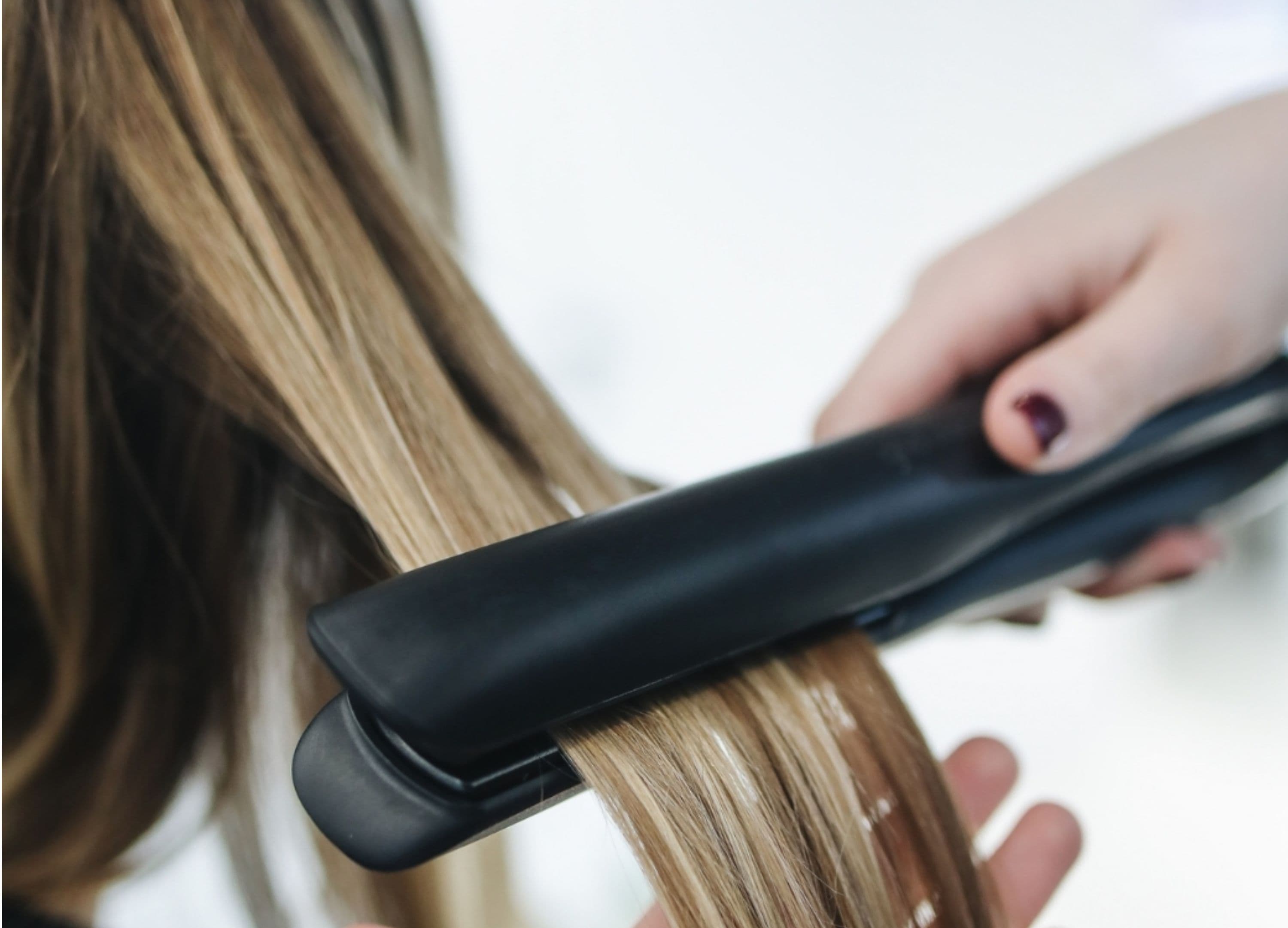 Permanent Japanese Hair Straightening

Suitable for most hair types including European, Asian and Afro-Caribbean


Momoko Permanent Hair Straightening (also known as Japanese Hair Straightening) is a hair straightening and smoothing treatment which will liberate you from the daily use of straightening irons - think of the extra time you can spend in bed! Why not try the poker straight look for a beautiful glossy finish or opt for natural straight to eliminate frizz, reduce volume and give you an effortlessly smooth style. This permanent reshaping treatment allows you to achieve frizz-free hair that defies humidity making it a 'must have' for summer holidays! Momoko is suitable for most hair types, including colour-treated, bleached, damaged, European, Asian and Afro-Caribbean.

How long do the results last?

Hair that has been treated will remain straight and only the regrowth will require a retouch. The average time between treatments is 4-9 months but will depend upon your hair type and how fast it grows.
The Science
An advanced process to reshape and condition the hair from deep within
How does it work?

Momoko Hair Shaping treatments owe their excellence to advancements in hair science, developed in Japanese laboratories. Formulated specifically to improve the hair's condition whilst delivering permanent shaping results, the entire treatment process has been meticulously perfected from start to finish.
Through the application of our innovative protein and moisture-rich pre-treatments, hair is instantly repaired and restored in health before some of the structural bonds that hold its existing shape are released.
The hair is then reshaped by molecular reconfiguration under the influence of thermal heat. Finally, the structural bonds are re-established and fixed in the new form. The result is permanently reshaped hair that will not revert to its old shape even after washing or styling.
From start to finish the entire process is personalised to your specific hair type and primed with the highest quality restorative ingredients. Hair is left healthy, shiny and in better condition than before.